Entertainment
The Undertaker Discusses His Relationship With Brock Lesnar – Wrestling Inc.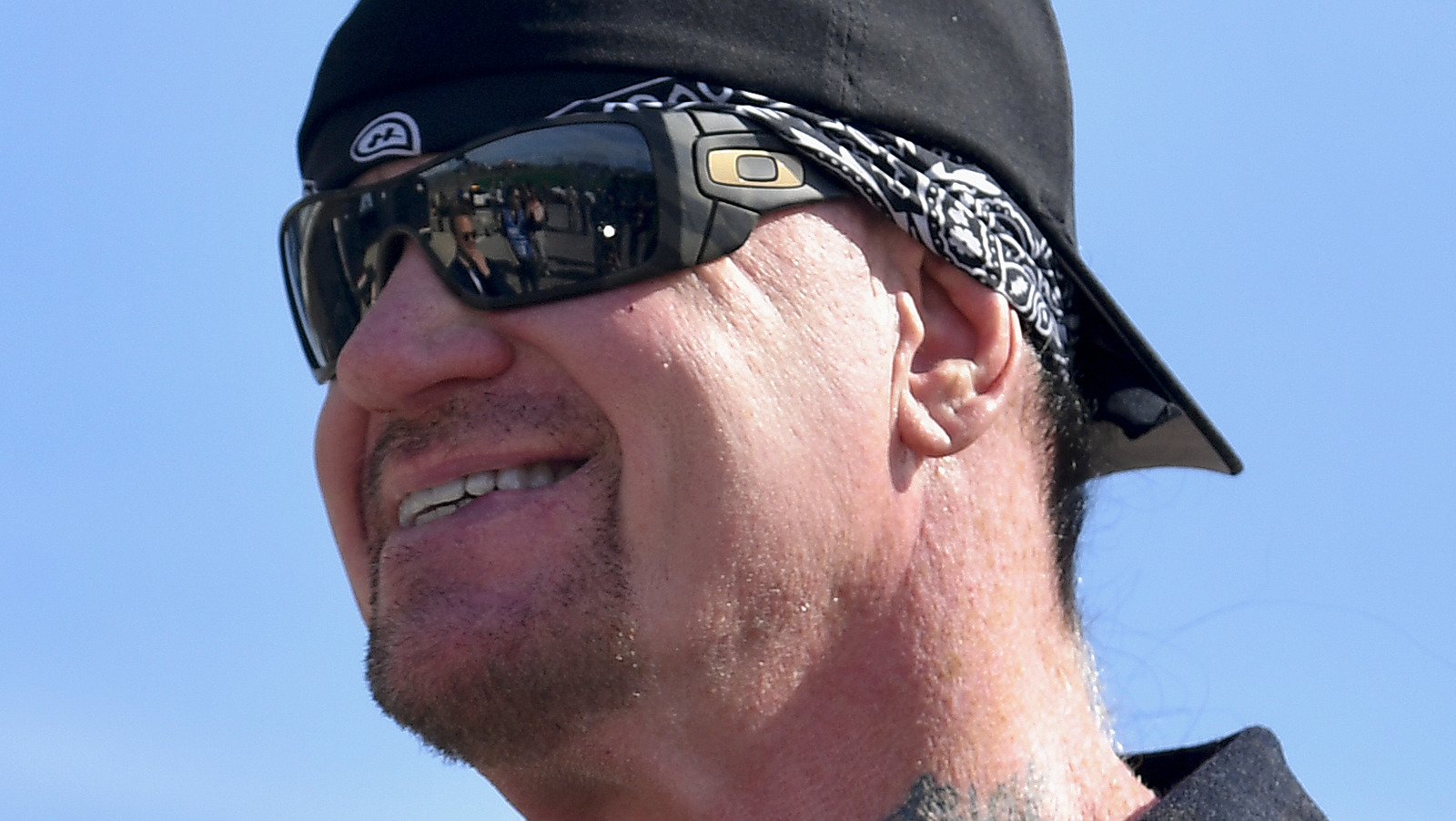 Undertaker and Brock Lesnar will remain in tandem with each other for the rest of the time because Lesnar defeated "The Deadman" at WWE WrestleMania 30. Lesnar's decision to break Taker's WrestleMania 22-year undefeated streak has been debated by fans and wrestlers alike for the past nine years, with Undertaker even said that Lesnar wasn't the best choice for the job.
However, this does not detract from Tucker's positive relationship with Lesnar, a relationship he spoke about in an interview with him inside the ropes. "Brooke and I have always been close," Taker revealed. When he first appeared, [there were] So many times we sat down and talked about things."
Taker mentioned that he was always someone Lesnar would go to and talk about possibly venturing outside of WWE. "He had it turned on by me early on when he was considering leaving… As everyone was telling him, 'Man, you're making a mistake, you shouldn't be doing this', I told him the opposite."
The Undertaker was also quick to praise Brock for his mentality and knowledge as a wrestler. "Brooke's world and I don't think he gets enough credit for his business acumen and knowledge of [wrestling] said Taker.
Speaking of his match against Lesnar at WrestleMania 30, "The Deadman" credited Lesnar for being there for him after Undertaker suffered a concussion. Right behind the ambulance was Vince [McMahon] And Brock… Vince left WrestleMania to go to the hospital, and Brock was either with Vince or in the next car," Taker recalled. This tells you a little bit about the human being [Brock is]. "