US News
The sequel to "Good Burger" announced by Kenan Thompson, Kel Mitchell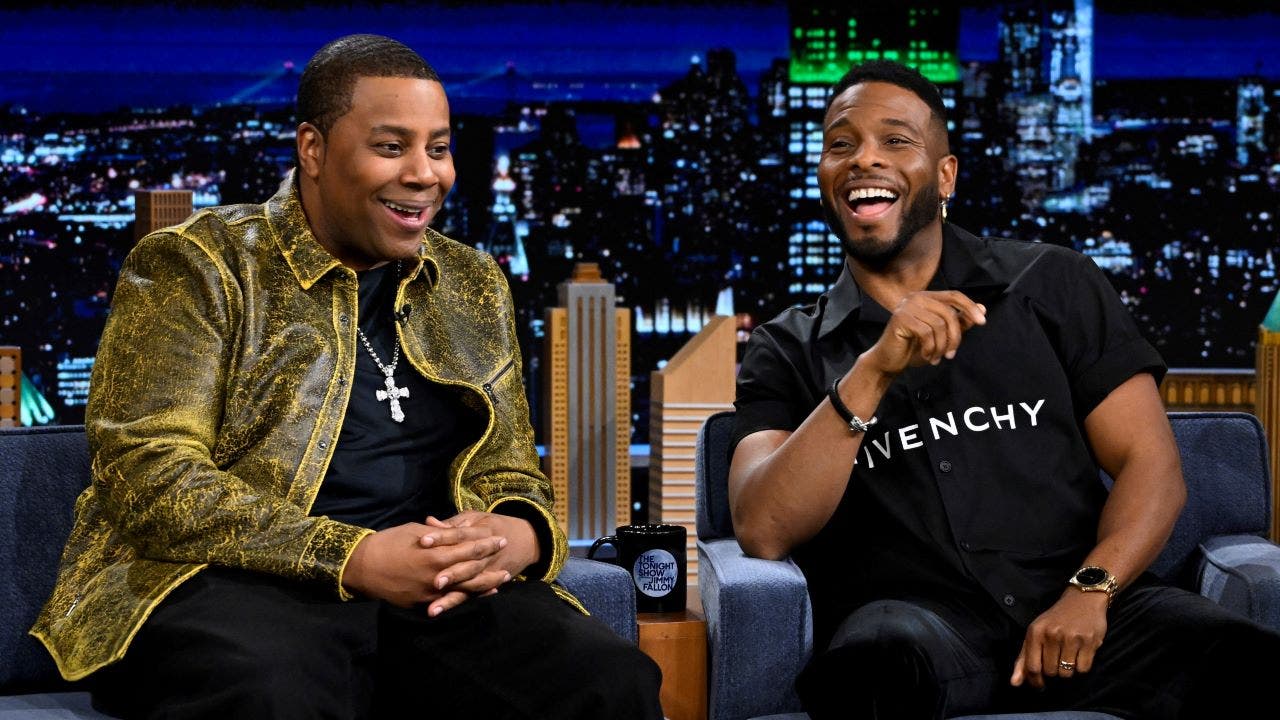 Kenan Thompson and Agent Mitchell confirmed Friday that they will star in a sequel to the film The beloved 90's movie "Good Burger".
Thompson and Mitchell appeared on NBC's "The Tonight Show Starring Jimmy Fallon" to discuss the news. The film will begin production in May.
"It's a blessing, man," Thompson told Fallon. "It's incredible."
The movie "Good Burger" in 1997, based on the comedy play All That from Nickelodeon Thompson and Mitchell starred as Dexter and Ed.
KELSEY GRAMMER got emotional about the new movie: "Best thing" he's ever done
Dexter Reid (Thompson) is down on luck after one of his other inventions fails. Ed (Mitchell) welcomes Dex back to Good Burger with open arms and gives him his old job back. With a new crew working at Good Burger, Dex hatches a plan to get back on his feet but fate puts him at risk. Good Burger is at risk again," says the sequel's official tagline.
The movie is set to premiere on Paramount+ streaming service later this year.
"I can't believe it's been over 25 years since the birth of great customer service at Good Burger!" Thompson said in a statement. "Being a part of something that so many generations of people love has made me so proud and now to be back as everything started working on the sequel is surreal!
Christ's Revolution presents miracles at the box office, receiving rave reviews from the audience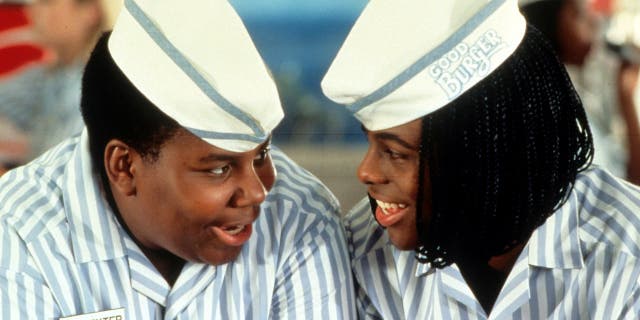 "I love performing with my brother Kyle and I can't wait to show fans what these characters have been up to since we last saw them," the statement added.
Mitchell's statement shared his enthusiasm, calling it a "blessing" to bring the beloved characters to life.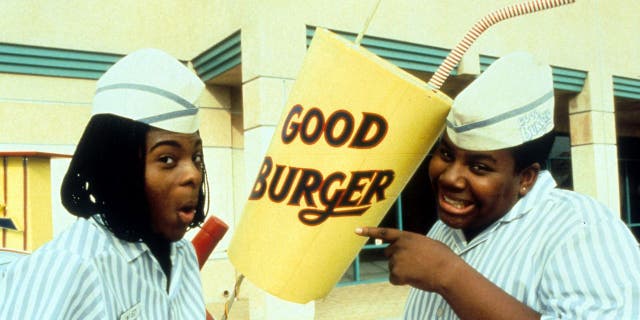 Click here for the FOX NEWS app
"Ed is one of those timeless characters who has brought so much joy and laughter to fans, and it's such a joy that he continues to do so after all these years. It's so great to go back and continue the stories of Dex and Ed and a good burger for both of us," Mitchell said. People who grew up watching and their kids."