US News
The royals celebrate their first Mother's Day without the Queen in new family photos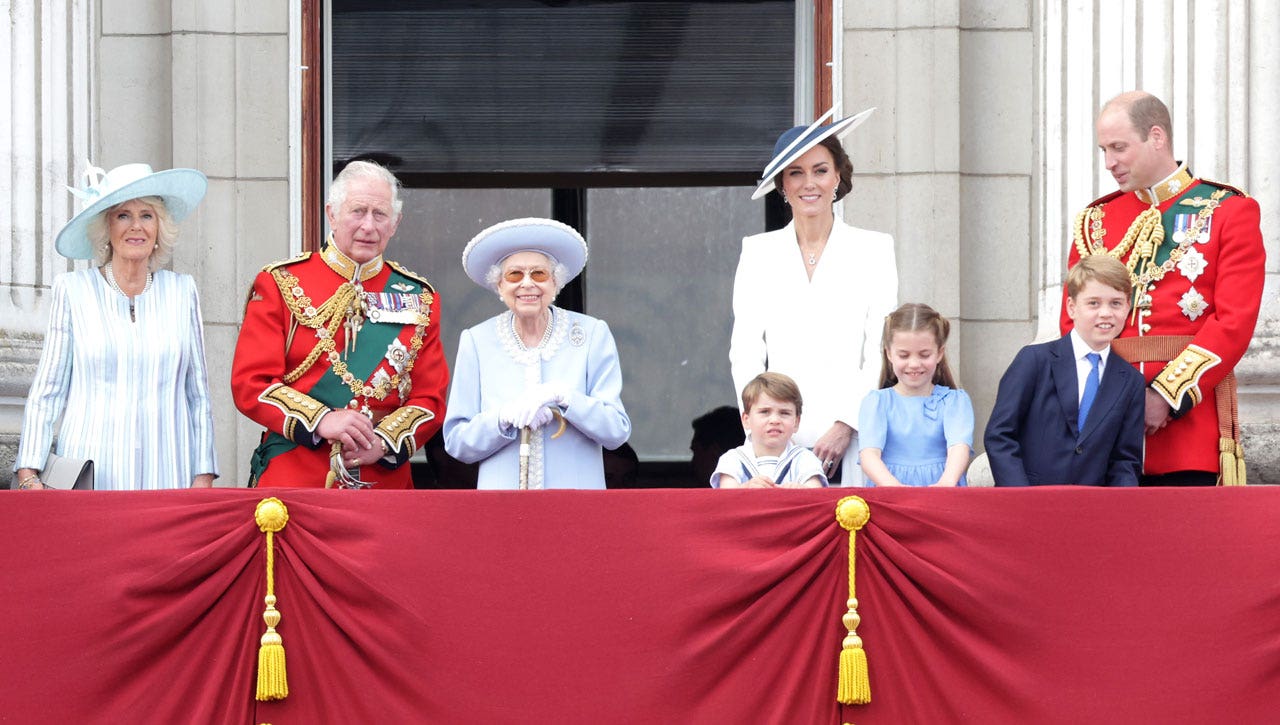 the Royal family They shared several new family photos on Sunday as they celebrated their first Mother's Day in the UK following the death of Queen Elizabeth II.
"Happy Mother's Day from our family to yours," the Prince and Princess of Wales wrote on their Instagram.
Prince William and Kate Middleton shared two new photos taken by the family's trusted photographer, Matt Porteous, on the same day Their Christmas card picture.
The first photo shows Kate sitting in a tree with her three children – George, Charlotte and Louis – all dressed in casual clothes with sneakers. The second photo then shows Kate lovingly holding Louis in her arms.
Prince William's children to participate in the coronation of the monarch; Prince Harry's children will be invited after
The post, which garnered more than 350,000 likes just over an hour after it was shared, garnered tender comments from Fans all over the world.
One fan wrote: "Happy Mother's Day to you Katherine. It's so clear to see through the pictures how amazing and loved you are. Have an amazing day."
Another fan commented: "Now that's what you call a family tree."
King Charles Queen Consort Camilla also shared their Mother's Day photos, specifically a tribute to mothers who have passed away.
PHOTOS: Queen Elizabeth II through the years
"To all the mothers everywhere, and to those who may be losing their mothers today, we are thinking of you and wishing you a special #mothersday," the post read.
The first two pictures show a young man Queen Elizabeth She proudly holds baby boy Charles during a photo call while the second is seen smiling with her mom, Rosalind Shand, Camilla.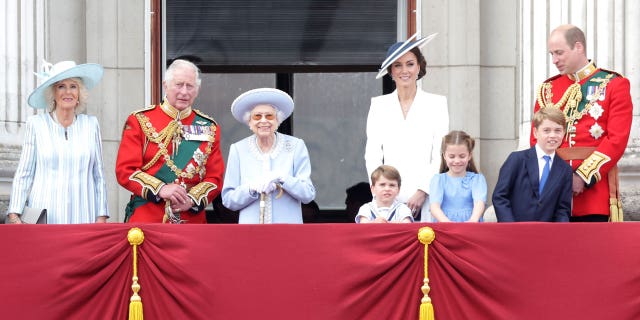 Queen Elizabeth died at the age of 96 in September 2022, following the death of her husband, Philip, Duke of Edinburgh in April 2021. Elizabeth and Philip were married for more than 70 years, becoming Elizabeth. longest reign She has been the face of her country for more than 70 years.
Click here for the FOX NEWS app
Charles ascended the throne immediately after his mother's death. His coronation is set for May 6, 2023.