US News
The former Memphis police superintendent in Nichols' death had retired with benefits before being fired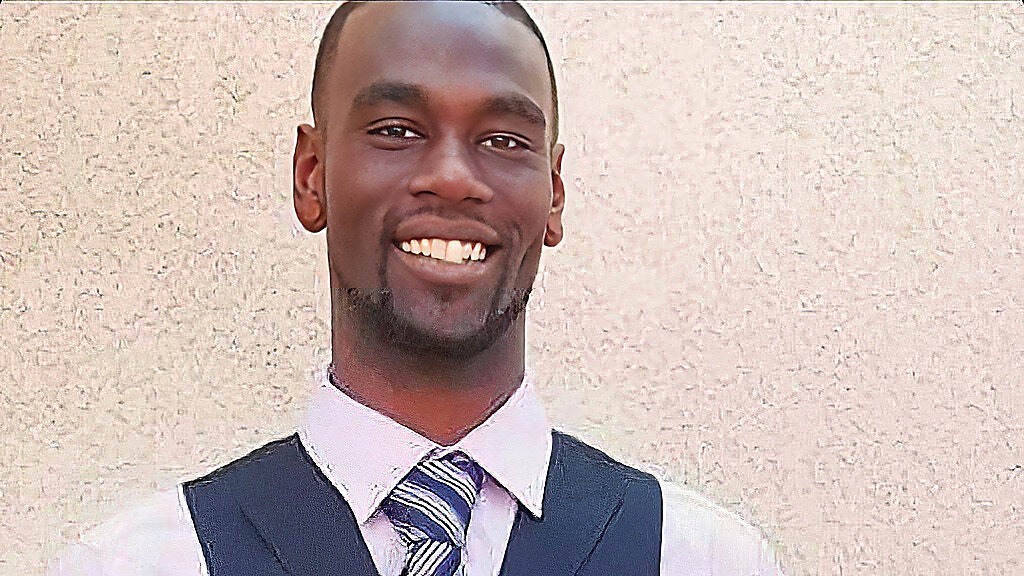 the Memphis Police Superintendent At the scene when Tire Nichols was beaten to death by officers in January, he retired with his benefits the day before his eviction hearing.
Lt. DeWayne Smith was identified Friday as the officer who retired prior to his termination hearing, according to documents filed to revoke his law enforcement certification.
Memphis City Council members expressed their frustration that an officer was allowed to retire before an attempt was made to fire him. Board Vice President JB Smiley Jr. He said it did not seem fair for the officer to keep his pension and other benefits.
"I just don't like the fact of it [Nichols'] Parents are paying this officer to carry on and live and that's concerning," said Smiley.
Nichols frame case: Memphis judge delays release of video and records
The Nichols family attorney, Ben Crump, said the police department should not have allowed Smith to "cowardly avoid the consequences of his actions" and retire.
"We call on the Memphis police and officials to do everything in their power to hold Lieutenant Smith and all those involved fully accountable," Crump said.
Seven other Memphis police officers were fired over the traffic stop that led to Nichols' death. Five of those officers – Demetrius Haley, Desmond Mills Jr., Tadarius Bean, Justin Smith and Emmett Martin III – were charged with second-degree murder in connection with Nichols' death, but Smith has not been charged.
Police stopped Nichols for allegedly "reckless driving" on January 3rd. 7 He was roughly dragged from his car as officers threatened to shock him with an electric shock. Officers claimed "a confrontation occurred" during the traffic stop, and Nichols attempted to flee the scene on foot. Officers met Nichols and began kicking, punching, and clubbing him as he screamed at his mother.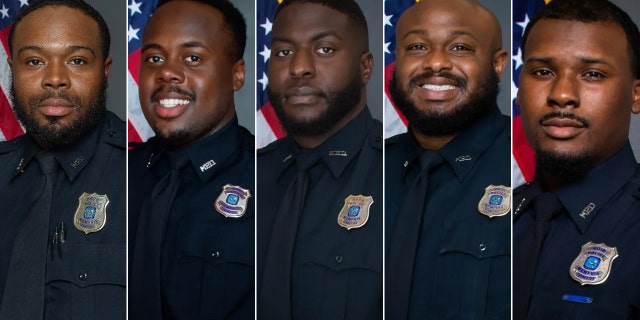 During the beating, Nichols was complaining of shortness of breath. He was hospitalized in critical condition and passed away on January 3rd. 10.
Retraction documents against Smith show that he heard Nichols say, "I can't breathe" while propped up against a squad car, but Smith failed to administer him medical attention or remove the handcuffs, the report says.
Smith also did not receive reports from other officers about the use of force and told Nichols' family that the victim was driving under the influence even though there was no evidence to support the charge, according to the documents. Investigators said Smith alleged, without evidence, that Nichols was under the influence of drugs or alcohol. Video was taken from the scene of Smith telling Nichols "I did something".
Memphis City Councilman Calls for Termination of Officer Who Trained Tire Nichols: 'He Should Be Fired'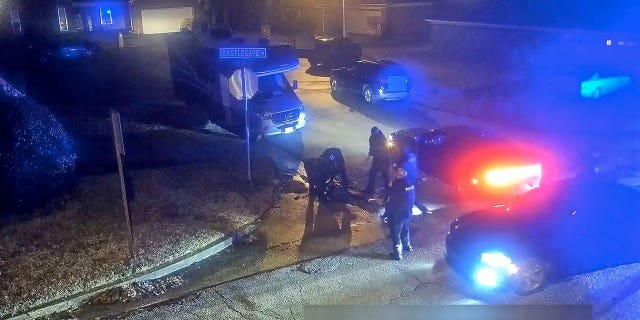 Click here for the FOX NEWS app
Smith's actions were captured on other officers' body cameras because Smith was not wearing a body camera, a violation of police department policy.
the US Department of Justice Reviews the Memphis Police Department's policies on the use of force, de-escalation strategies, and specialized units in response to Nichols' death.
The Associated Press contributed to this report.