US News
The Democratic senator called on law enforcement to "take care" of Trump's protests ahead of a potential arrest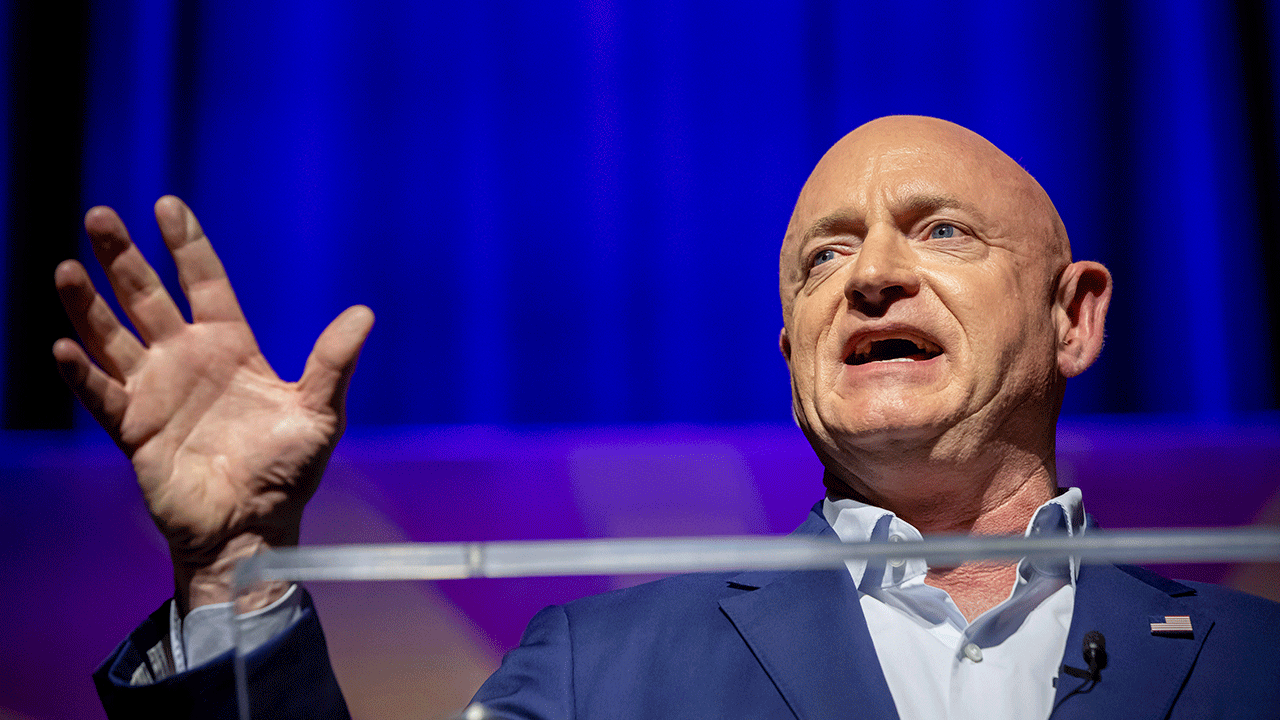 Law enforcement across the United States should "pay attention" to Former President Trump He called on his supporters to protest if he was arrested this week, Sen. Mark Kelly, D-Ariz. he said on Sunday.
Kelly stated that Trump supporters have a First Amendment right to protest peacefully, but argued that police must be prepared to ensure that demonstrations do not turn violent. Trump claimed Saturday that New York authorities may be planning to arrest him this week after an indictment was filed over his relationship with adult movie star Stormy Daniels.
"the [former] Supporters of the President, they have their First Amendment rights, and they should be able to exercise them peacefully," Kelly said During his Sunday appearance on CNN. "I think it's going to be important for law enforcement to, you know, take care of the protests and make sure they don't amount to violence."
Trump urged his supporters "to protest" and "take back our nation" in messages that many have compared to his remarks before the pro-Trump storming of the US Capitol on Jan. 6.
Trump received "no notification" other than "illegal leaks" about the possible arrest next week, the spokesperson said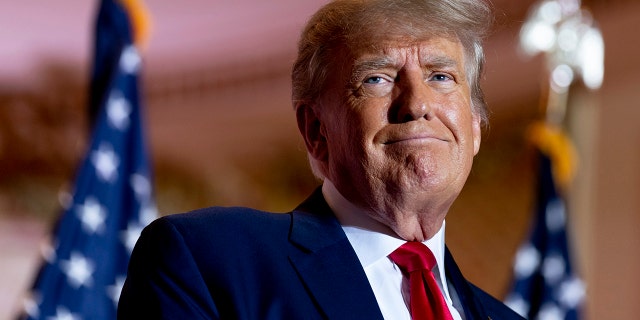 Capitol Hill Police did not respond to a request for comment on whether they were aware of any planned protests in the event of Trump's arrest.
Trump received "no notification" other than "illegal leaks" about the possible arrest next week, the spokesperson said
Democrats on Capitol Hill blasted Trump over a social media post Saturday morning urging his supporters to take action if he was arrested.
"Now an illegal leak from the corrupt and highly political Manhattan District Attorney's office, which allowed new records to be set in a violent crime whose leader is being funded by George Soros, please point out, without being recorded in a violent crime. An old, dishonored one will be arrested." Absolutely (by a number of other lawyers!) [sic]Trump posed on his Truth Social account.
Former House Speaker Nancy Pelosi, R-Calif., was among the first to attack Trump on Saturday.
"The former president's announcement this morning is reckless: to do this to keep himself in the news and to stir up unrest among his supporters," Pelosi wrote on Twitter. "He cannot hide from his violations of the law, his disrespect for our elections, and his incitement to violence. Rightly so, our legal system will decide how to hold him accountable," he added.
Democratic leader representative. Hakeem Jeffries of New York echoed Pelosi, saying Trump was trying to "fan the flames" of violence.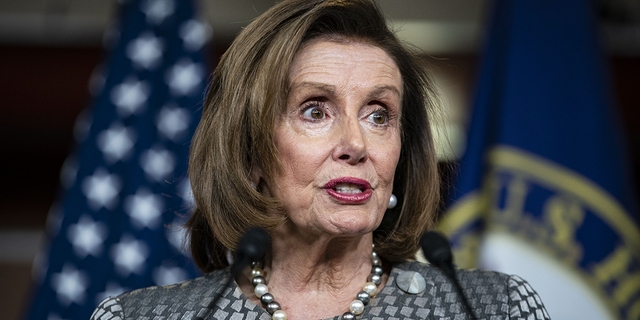 Click here for the FOX NEWS app
"We live in a democracy," Jeffries wrote. "Right-wing extremists who fan the flames of political violence with inflammatory rhetoric are unfit to serve. American values ​​over authoritarianism."