Entertainment
"The Challenge" star Nelson Thomas, Reality Stars made a donation to GoFundMe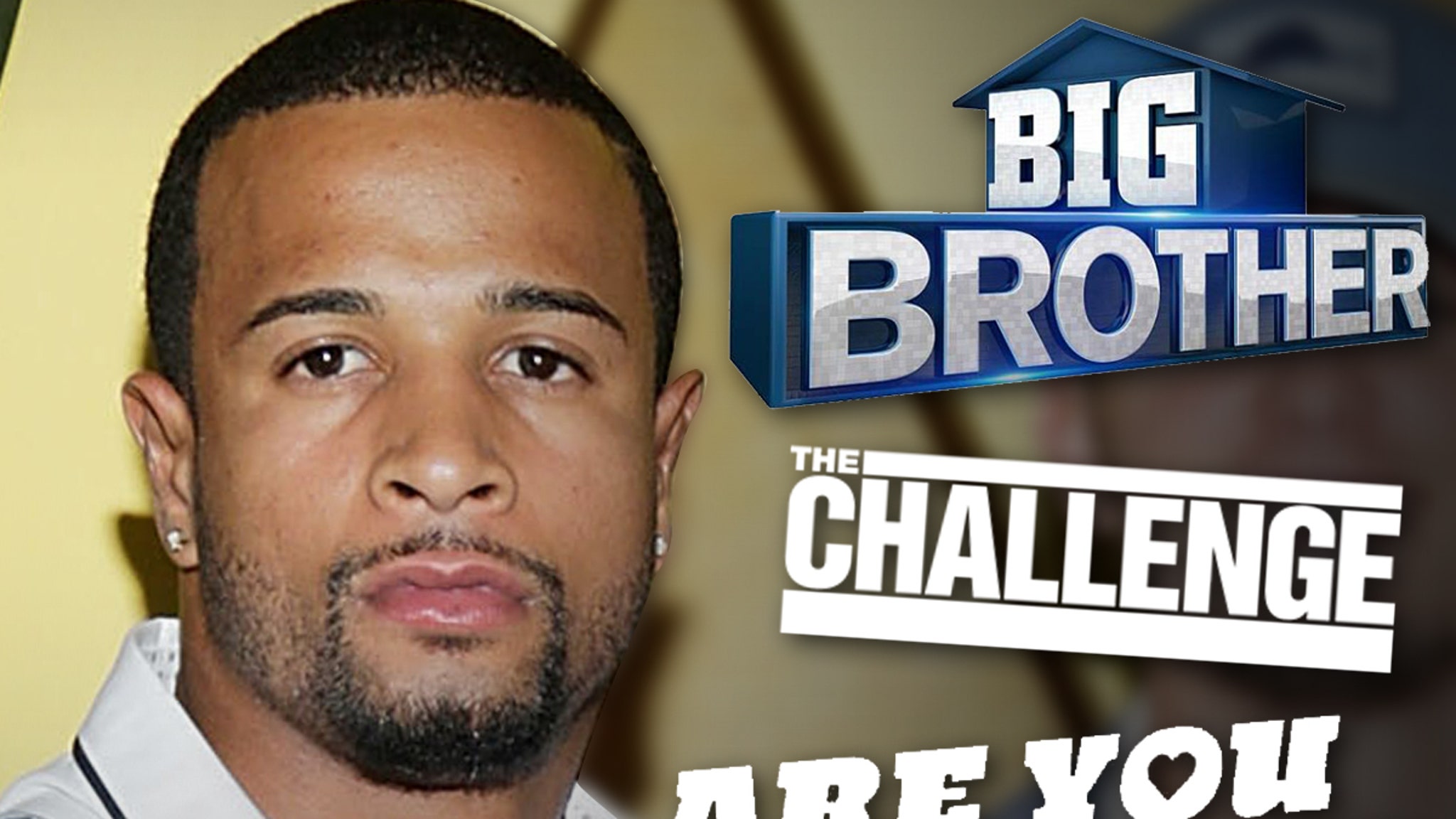 MTV "The Challenge" star Nelson ThomasThe GoFundMe is getting some serious support after his car accident, and some of the donations come from fellow reality stars.
The charity campaign quickly gained momentum after it went live earlier this week — and reality TV fans will surely recognize some of the names being funded. Only Mateo And Tori dealwho starred in "The Challenge," lost $1,000 each…while Mark Long And Corey Lay The series also includes advance donations.
Outside the Nelson Challenge crew… Nicholas Macroni From "Big Brother" he earned $250, a Wild 'N Out star Justina Valentine $500 gift, if you do Maria Menounos.
Zack Longo From "Are You the One?" On MTV he gave $5,000… bringing the campaign closer to its $200,000 goal.
As we reported, Nelson was injured in a fiery crash in Austin, Texas earlier this month. Minnesota Vikings receiver KJ Osborne It was a few others able to rescue him from the wreckage.
Nelson ended up in pretty bad shape – showing some cuts and burns from his hospital bed, saying he do better But he has a ways to go.
the GoFundMeorganized by a friend of his, would go towards medical bills and any other expenses that might come up.