US News
San Francisco superintendent Hillary Ronen begs for more cops in her district after defunding votes in 2020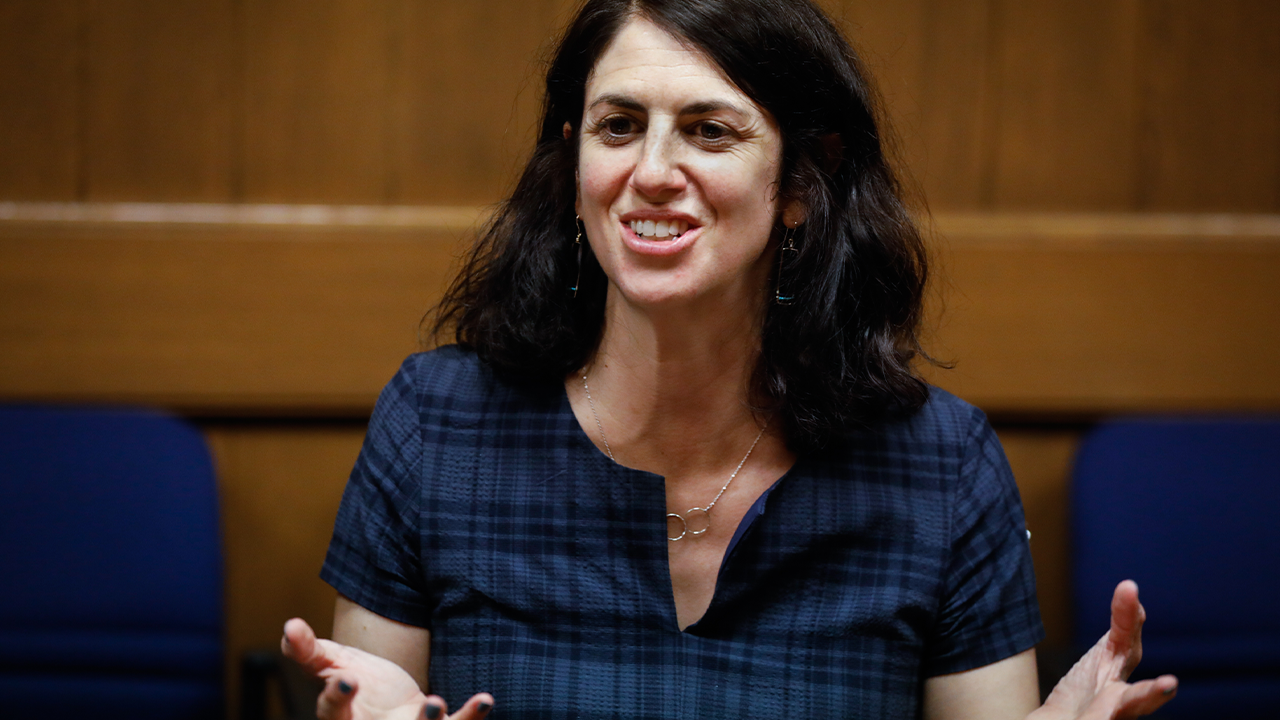 a San Francisco District Superintendent Calls for more policing in the crime-ridden city – despite calling for the police to be disarmed in 2020.
Hillary Ronen, Democrat, represents District 9 on the San Francisco Board of Supervisors. During a meeting of the Committee on Budget and Appropriations on Wednesday, she made an impassioned plea to add more officers to the Mission District, which she represents.
Ronin was attacking the San Francisco Police Chief for spending a great deal of extra work on an anti-retail theft program instead of prioritizing a police presence in her area.
"I've been begging this department to give the mission what it deserves in terms of a police presence all year long," Ronen said. "And I have been told over and over again that there are no officers we can send to the mission."
Fears of rising San Francisco crime hurting business
"It hurts. I feel betrayed by the department. I feel betrayed by the mayor. I feel betrayed by the city's priorities," the Democratic politician added.
The speech contrasts with her stance on the police in 2020. After the George Floyd protests, Ronen tweeted that she "strongly" believed that the San Francisco police force should be reduced.
"I want to make it clear that I believe very strongly in defunding the police and reducing the number of officers in our force," Ronen wrote. "For decades we've had an imbalance in our city budget, hundreds of millions of dollars going to the SFPD to get them to do work they're not qualified to do."
San Francisco's criminal justice system is being battered by an 'earthquake', an activist said, under a new advocacy administration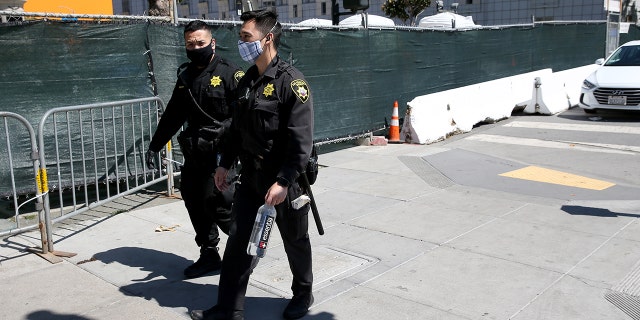 In 2020, Mayor London Breed He redirected $120 million from law enforcement To fund other city initiatives. Crime in San Francisco continued to decline, with homicides up 20% in 2020 compared to 2019. Homicides also increased 17% in 2021 compared to the previous year.
By December 2021, Breed filed an emergency application with the Board of Supervisors to add more money to the city's police department.
The San Francisco Police Department has struggled with staffing shortages the past few years. in february, Officers respond to a robbery More than 15 hours after making a 911 call.
"While the SFPD is understaffed and our response times have been negatively affected as a result, a response time of more than 12 hours for a call of this nature falls far short of the expectations of the department and the public," said Officer Robert Roica.
Click here for the FOX NEWS app
Fox News Digital has reached out to Ronen's office for comment, but has not heard back.
Fox News' Emma Colton contributed to this report.