US News
Rod Stewart is "heartbroken" over the cancellation of an Australian concert due to a viral infection hours before the show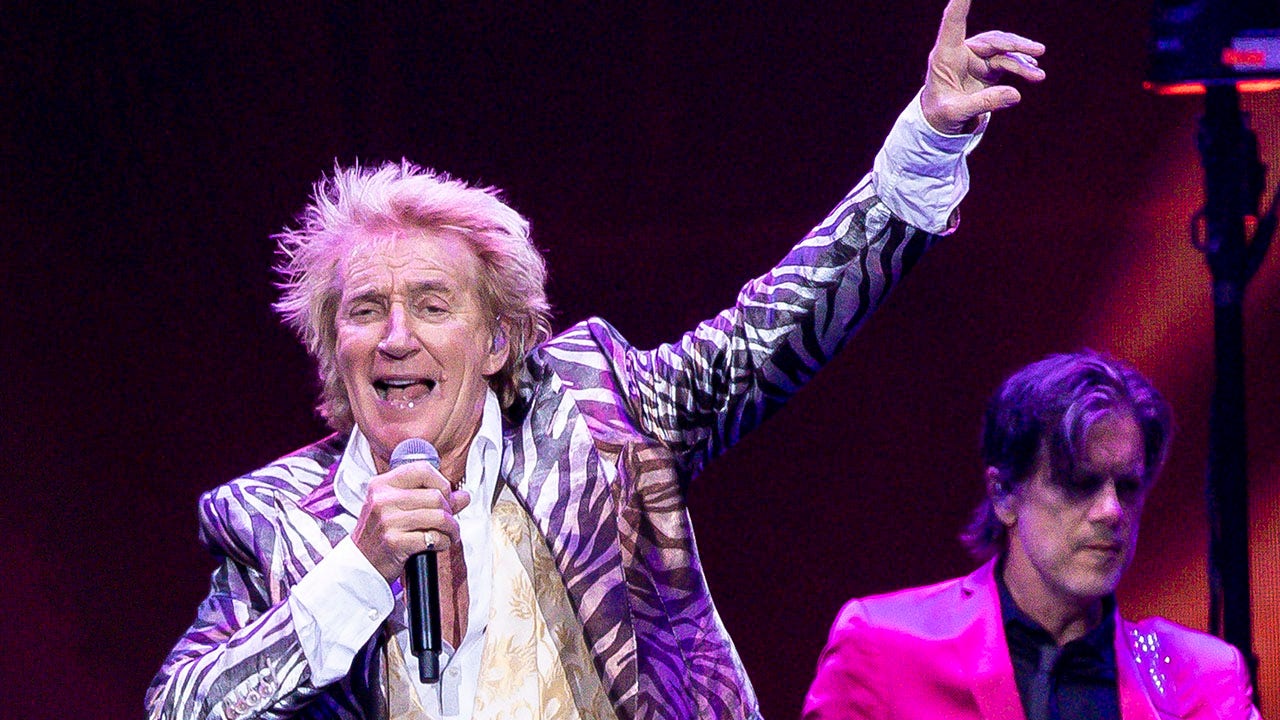 Rod Stewart He told fans this weekend that he was "disappointed" about having to cancel a concert in Australia hours before the show due to a viral infection.
"Hi friends, I am so disappointed to disappoint my fans who bought tickets to the A Day On The Green concert," the 78-year-old rocker wrote on his social media accounts. Late this morning, I was told I had viral infection And my ring is so angry it can't sing.
"I am only human and Sometimes he gets sick Just as you do. My greatest pleasure is to perform for you, so I do everything I can to get better and get back on stage."
Hours earlier, Live Nation and Roadhouse Entertainment said the concert in Geelong Saturday had been canceled "due to illness". The "Maggie May" singer posted the ad on her social media.
Rod Stewart says 'goodbye' to late brother Bob after losing his older brother: 'Two of my best friends are gone'
"We apologize for the disappointment and inconvenience to ticket holders," the statement said. Another announcement regarding the concert arrangements will be made early next week.
Rod Stewart shares a rare Christmas photo with the family, including 6 of his 8 children
The "Did I Told You Lately I Love You" singer was in the country on the Hits Tour with guests Cyndi Lauper and John Stephens.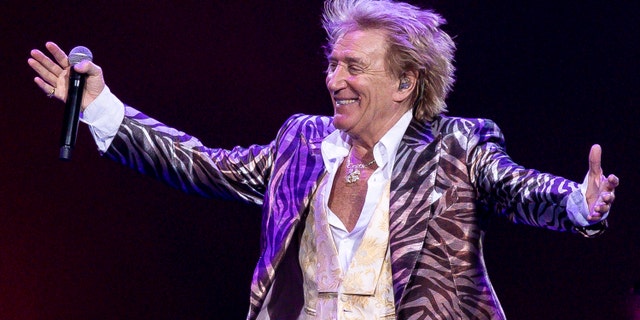 The tour kicked off on March 11th in Perth and is expected to end on April 2nd in Bowral. Its next showing is scheduled for Tuesday.
Click here to sign up for our entertainment newsletter
The rocker received well wishes on social media from fans who told him to "get well soon" and that they "totally understand".
Last week, Stewart posted a short video from the first night of the tour that showed him singing "You Wear it Well" and dancing on stage.
"We're off!" He commented the post. "The first night of the Australian tour in Perth was a great night."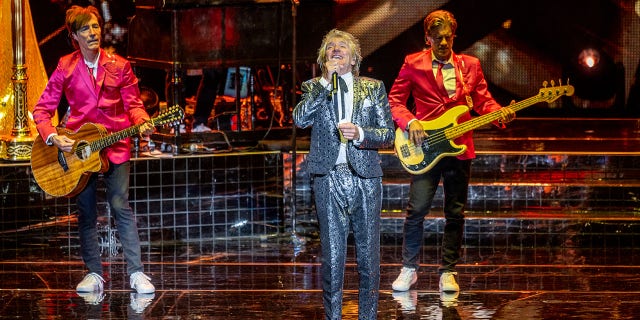 Click here for the FOX NEWS app
after his Australian tourStewart has shows in New Zealand, starting April 5th.