US News
Rancher rips up a Utah climate guru's mission to encourage kids to eat bugs over their beef: 'Garbage science'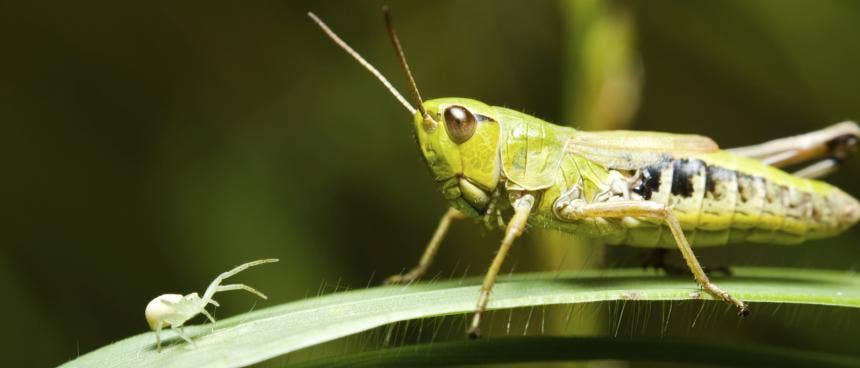 A teacher from Nepo School District in Utah has gone viral for handing out an extra credit assignment encouraging students to eat insects for a lesson on climate change and claiming that doing so would mitigate some of the harm caused by raising cattle and eating beef, according to information obtained in Fox News Digital.
"Should we eat insects?" teacher Kim Cutler asked in a video that aired Sunday.Fox and Friends Weekend"Yes, because we are killing the world by raising cows and animals," she continued.
Will Harris, a fourth-generation Georgia native, has championed the idea.
Utah school gives kids 'disgusting' food vibes in class to assign climate to cows killing the Earth
"This is an example of a fanatical attempt to impose its interpretation of science on someone under its control," Rachel Campos-Davi said in an interview with co-host. "It's a presupposition and totally inappropriate."
Harris said he agrees with the consensus among environmentalists that industrial livestock production is wreak havoc on the environment', but said the Utah teacher's blanket remarks about livestock "killing the planet" are exaggerated.
"For her to extrapolate that all livestock production is harmful is certainly a fanatical embrace of trash science."
A mother vows to take action after a teacher encourages her daughter to eat bugs for a climate change project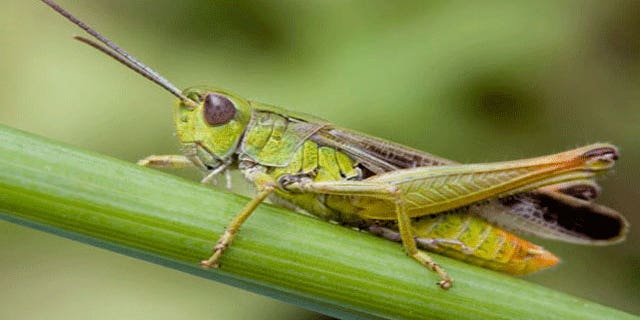 A controversial climate change assignment instructed sixth graders to write an argumentative essay about the benefits of eating insects for protein instead of cattle because cows are famous, according to climate agendaDestroying the ozone layer by releasing methane.
But the students were allegedly not allowed to take a different stance in their essays.
"[My daughter] Concerned mother Amanda Wright said of the article during a meeting with officials that "he was not given an option to make an argument."
The farmer talks about forcing cows to wear diapers to contain methane emissions:
School district administrators defended the decision by claiming that the assignment required students to provide evidence supporting the feasibility of eating insects to save the planet.
"How can we not express our opinion and write that we should not eat insects?" Wright asked teacher Kim Cutler.
Cutler replied, "Because we don't have any evidence to support that."
However, Harris said the argument does not take into account other types of farming, including turf farming, which focus more on the land and animals than a more industrial approach.
Click here for the FOX NEWS app
As a former president of the American Grassfed Association in the 1990s, Harris converted his family's farm from industrial farming to herbal farming.
"I am the fourth generation to run this farm and those 4 generations over 150 years have come a full cycle from a production model that was very animal, land and community focused, to my father and my early observation, a very industrial commodity, centralized approach and now we are back to existing production models On doing the right thing for the earth, animals and society."
Harris emphasized that feeding should be a personal choice, pointing to evidence that other cultures choose to eat insects.
Fox News' Hannah Grossman contributed to this report.