Sports
Plymouth 2-0 Forest Green: Promotion-chasers bounce back with victory over Rovers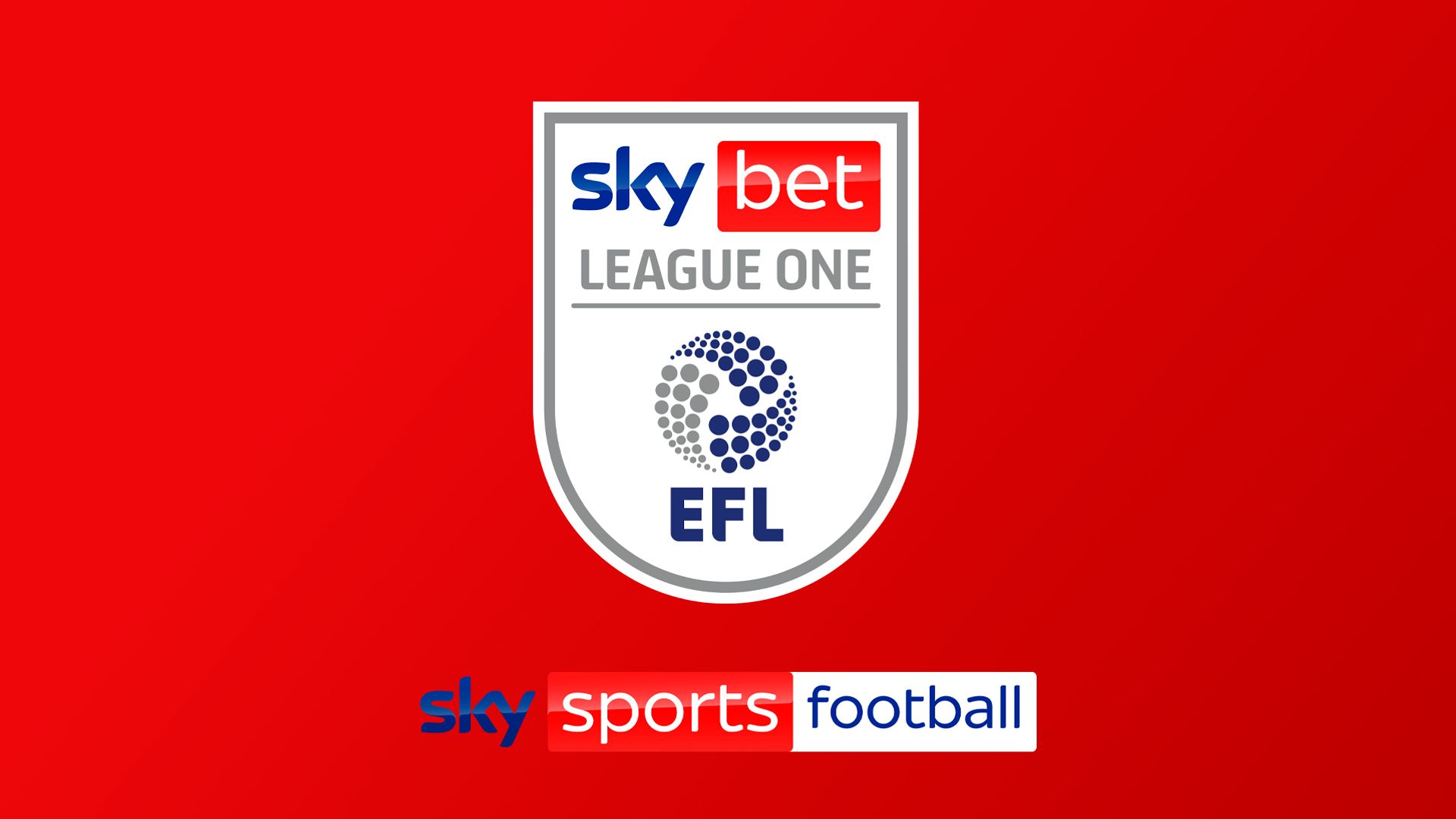 Promotion-chasing Plymouth returned to their winning ways with a comfortable 2-0 home win over League One side Forest Green.
Second-placed Argyle lost to Barnsley last week but opened the scoring with their first attack here from a corner kick on the right.
Midfielder Jordan Hutton hit the ball with a powerful header from close range from defender James Bolton in the eighth minute.
Forest Green's best first-half goal was Kyle McAllister, but his 17th-minute shot from 18 yards was saved by Callum Burton.
Plymouth playmaker Danny Mayor came close to extending Argyle's lead in the 30th minute but his shot from the edge of the penalty area was deflected onto the post by Harvey Bunker.
The Greens extended their lead in the 47th minute after James Wilson's determined pass and cross from the right hit the back post. Norwich wing-back Bali Mumba, who is not on loan, headed past Lewis Thomas, the Rovers goalkeeper.
Striker Niall Ennis was able to pass substitute Callum Wright's cross but he fired over it in the 62nd minute in a goal scramble but Argyle did enough.