US News
Mike Pence responds to questions regarding the possible arrest of former President Trump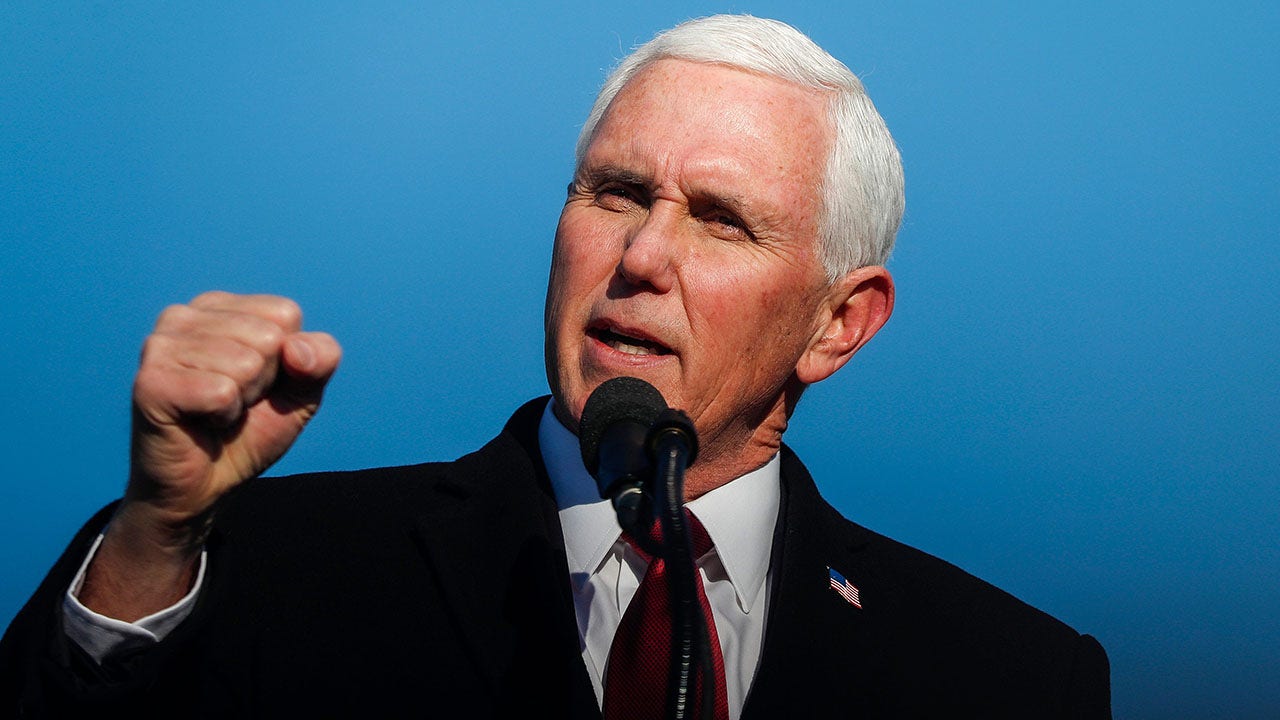 Former Vice President Mike Pence He spoke out against the possible arrest of former President Donald Trump, saying the move would be a "politically charged trial".
"It feels like a politically charged trial here. And I, for my part, just feel like this isn't what the American people want to see," Pence said when asked about the potential arrest during his Sunday appearance on ABC News. "this week."
"I was taken aback by the idea of ​​indicting a former President of the United States, at a time when there was a crime wave in New York City, by the fact that the Manhattan DA thought impeaching President Trump was his top priority."
The remarks of the former vice president After Trump He claimed on his Truth Social platform on Saturday that he could be arrested on Tuesday, citing "illegal leaks" about details of the investigation to the press.
Mike Pence Defends Record in Trump Charge to ABC Anchor: 'I know this is being done' on national media
The case against Trump concerns alleged hush money paid to adult film star Stormy Daniels just days before the 2016 election, as investigators investigate whether Trump forged documents to hide the reason for the payments.
Trump later called for protests in response to his possible arrest, telling his followers: "We must save America! Protest, protest, protest!!!"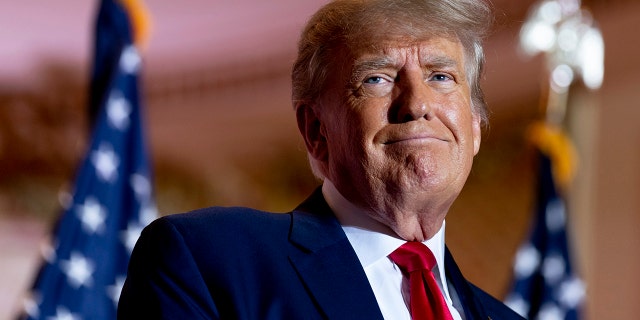 Pence defended the right of Trump supporters to protest the possible arrest, as long as they "do so in a peaceful and lawful manner."
Play down the highlights Sign with Trump, adamant about support for Ukraine as vice president of key past visits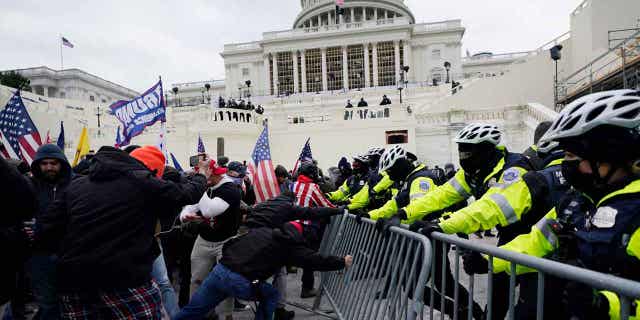 Pence also decried protests such as those that followed the death of George Floyd and on January 3rd. 6, 2021, at US Capitol Buildingarguing violent demonstrations are a "disgrace".
"The American people will not tolerate that, and those who engage in this kind of violence must be prosecuted to the fullest extent of the law," Pence said.
Click here for the FOX NEWS app