Entertainment
Kenny Omega Explains Why His Wrestling Career Didn't Lead Him To WWE – Wrestling Inc.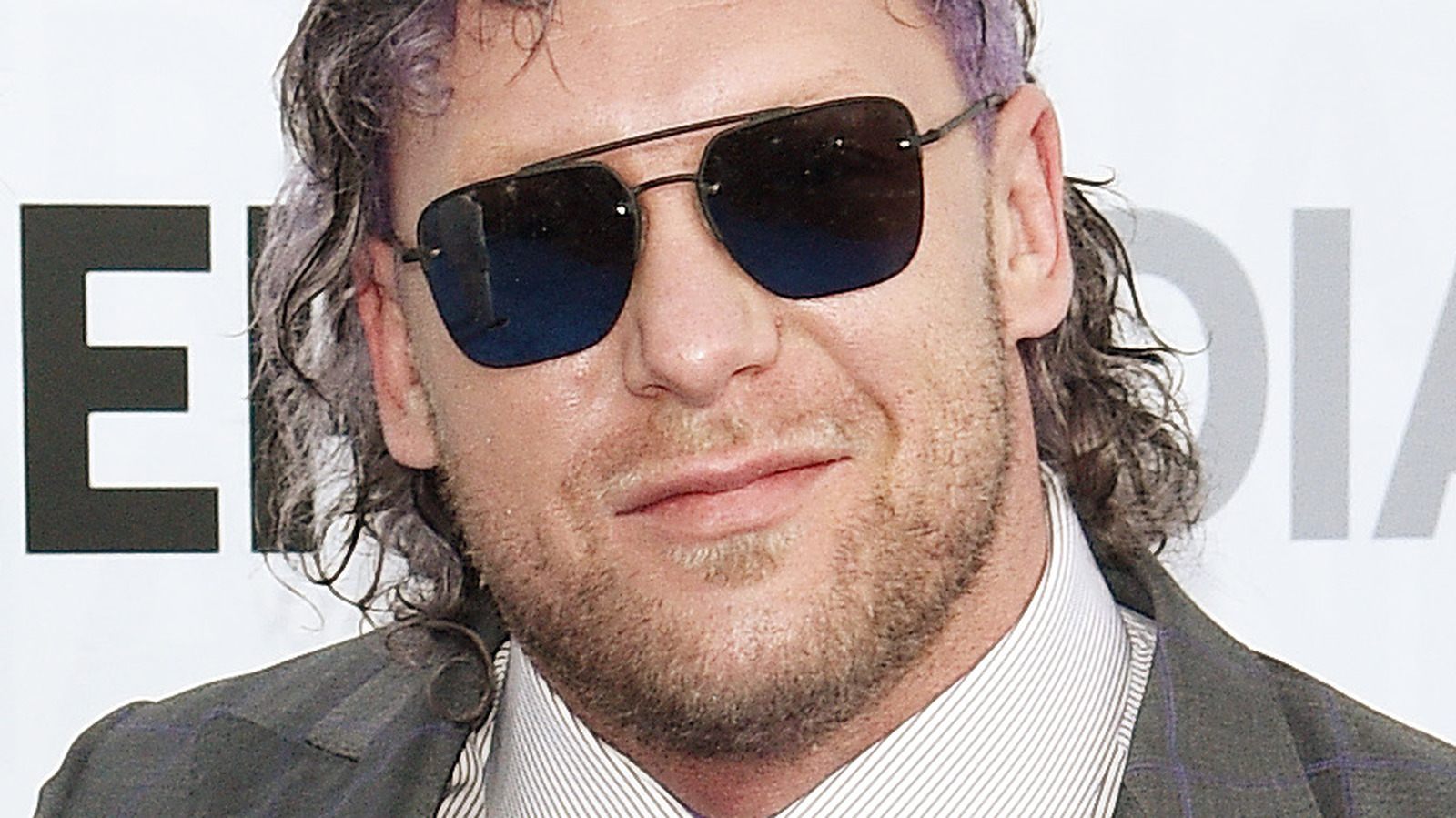 Dimitrios Kambouris/Getty Images
Kenny Omega is widely regarded as one of the greatest professional wrestlers in the industry. Over the course of his 20-plus year career, "The Best Bout Machine" has managed to make a lasting impact without ever setting foot in WWE, outside of A brief but disappointing stint with Deep South Wrestling, a former WWE developmental territory. Omega has made a name for himself in NJPW, ROH, and now AEW. Recently speaking with CBC Radioexplaining why his career didn't bring him back to WWE.
"We were raised as young men, as aspiring wrestlers, to believe that there is only one endgame. There is only one place you want to go," said Omega. "There's only one place you have to go. You're a loser if you don't go there. It was the WWF. Yeah, back then."
He decided to take a different path. "But I found myself not enjoying the product," Omega continued, "and I found myself wanting to perform in a different way, in a different way than people are used to seeing. And that was when it caught my eye open to other regions of the world."
Whether it was Mexico's lucha libre style and the coordination it required, or the physique and martial arts focus he encountered in Japan, it was these differences that spoke to Omega. If he ends up in WWE, so be it, but that wasn't his only goal. Instead, he would tell his stories while having the flexibility to do so.
"I guess I just wanted to be my own master and leader," Omega said. "And what I wanted to do is I wanted to make my stories more relatable. I wanted to tell human stories."
If you are using any quotes from this article, please add the word "cbc radio" with an ah/t to Wrestling Inc. to copy.