US News
Georgia woman arrested for impersonating a GBI official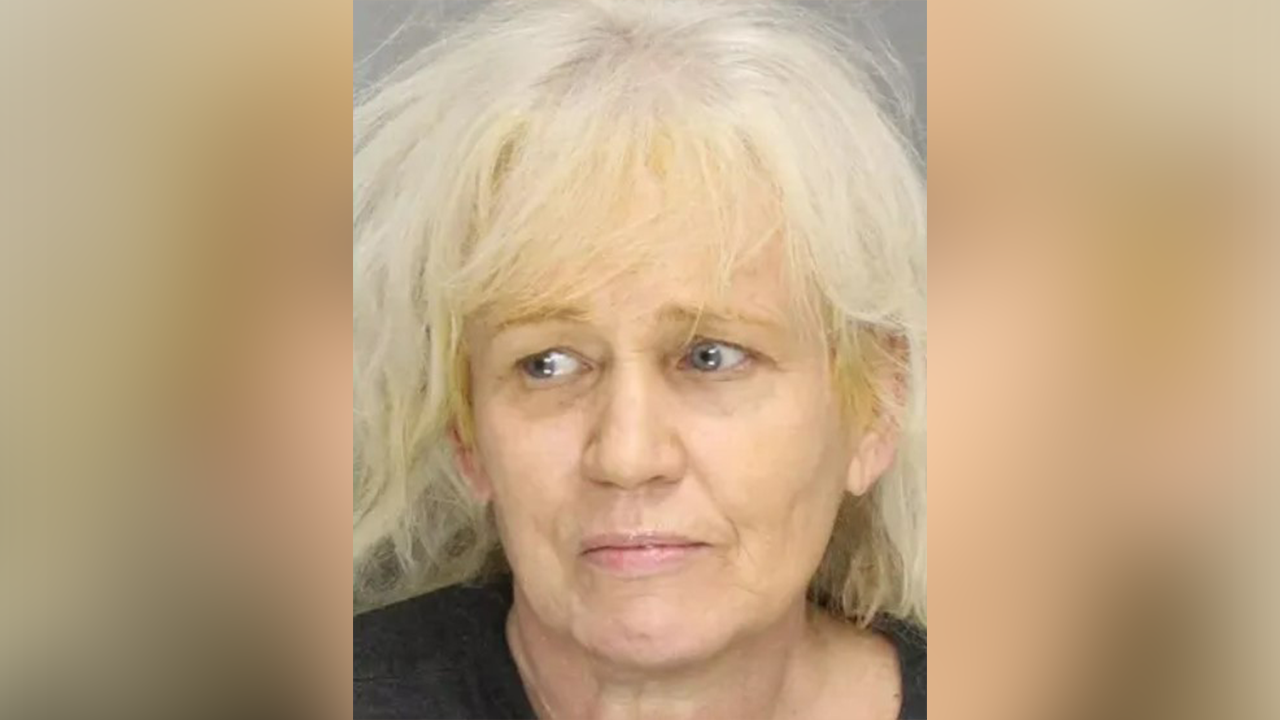 a Georgian woman Those who were knocking on doors allegedly with the Georgia Bureau of Investigation were arrested for impersonating an official, according to police.
Tracy Lynn Allen, 54, was arrested Thursday, according to Cobb County Jail records.
On March 10, Allen started knocking on doors in a Cobb County neighborhood, according to FOX 5 Atlanta. A doorbell camera caught her on a Ring home, saying she was with the Georgia Bureau of Investigation. Her voice was also heard during the late-night meeting asking for someone who did not live in the dorm.
College of Georgia student on life support after spring collapse in Mexico now recovering: report
"Tell them Tracy Allen with GBI is looking for them," he heard her say through the doorbell camera.
The family at that home said they also noticed what appeared to be a gun tucked into the waistband of her pants.
Cobb County Police Sgt. Wayne Delk told FOX 5 Atlanta that the police, including undercover officers, will always have some form of identification with them.
Three teens arrested in a shooting that left 2 teens dead outside a Georgia birthday party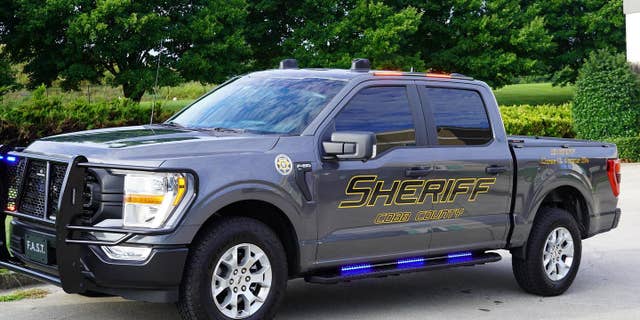 Dallas police said they also alerted other law enforcement agencies in the area after they were informed that Allen had posted a threat on social media against some agencies in Cobb County.
The motive for Allen's pretending to be with GBI is unclear.
Click here for the FOX NEWS app
Allen is booked in Cobb County Adult Detention Center In the felony of impersonating a public official or official. Its bond was set at about $3,000.