US News
Fox News broadcasts 'Sacrifice and Survival: A Story from the Front Line' detailing Benjamin Hall's mission home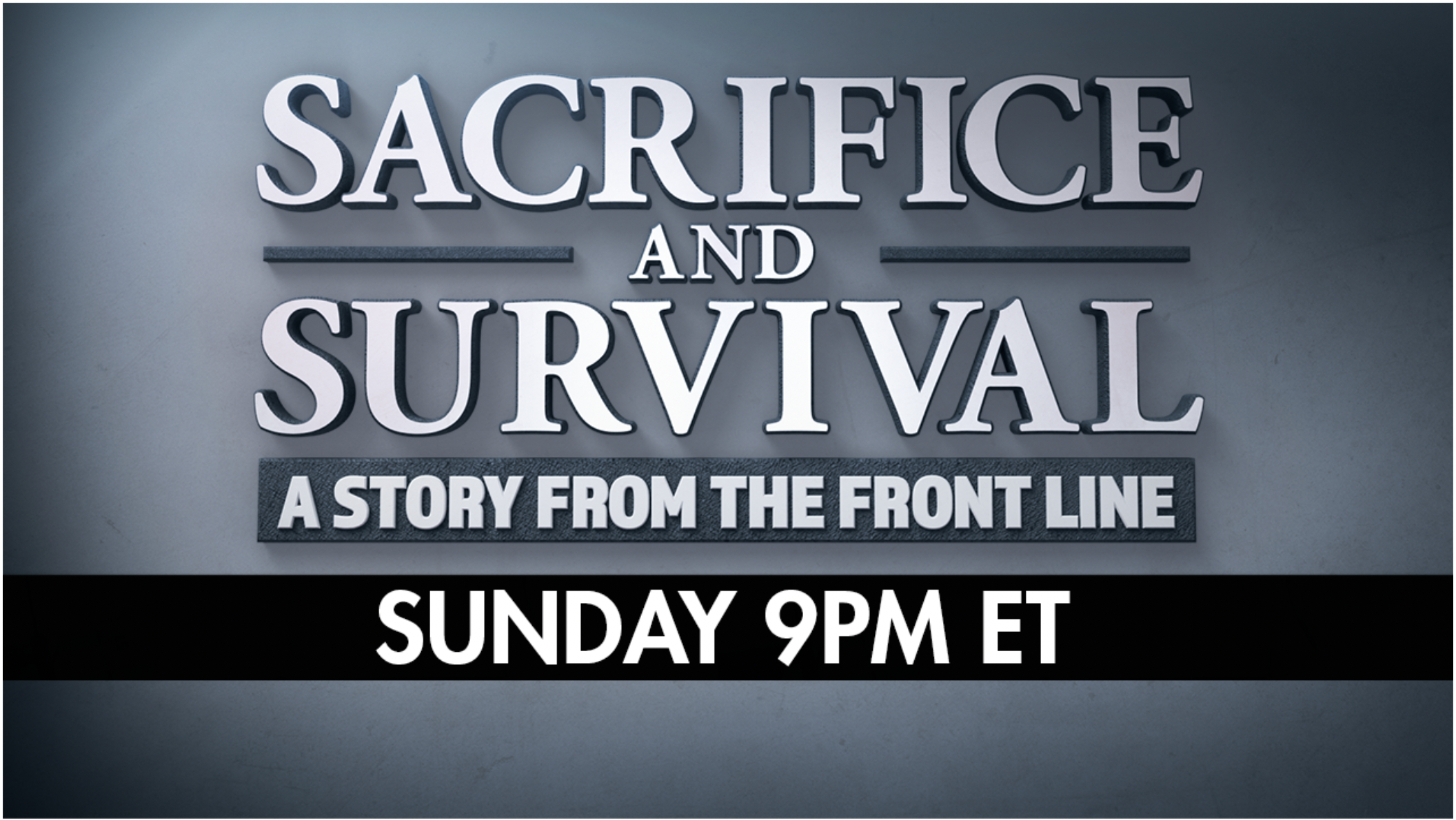 "Sacrifice and Survival: A Story from the Front Line" by Fox Nation, which features a Fox News reporter Benjamin Hall's extraordinary recovery of near-fatal injuries suffered by a deadly attack in Ukraine, Sunday afternoon at 9 p.m. ET on Fox News.
Weeks after the Russian invasion began in 2022, a Fox News team covering the conflict experienced incoming gunfire on the outskirts of Kiev. Beloved Fox News photographer Pierre Zakrzewski And Ukrainian journalist Oleksandra "Sasha" Kovshinova was killed in the attack that devastated Fox News and the journalism industry in general.
Hall barely survives and is extracted from the combat zone by Save Our Allies, a non-profit organisation. He has since undergone nearly 30 surgeries, lost a leg on one side and a foot on the other, and no longer has hand and eye function.
FOX NEWS' Benjamin Hall gives credit to his wife, Alicia, for an extraordinary recovery from a near fatal attack in Ukraine
The two-hour documentary features never-before-seen video from the moments leading up to the attack that Zakroski himself launched, as well as family and camera videos of the rescue. Viewers will also learn new details of Hall's remarkable rescue with former Special Operations and Intelligence veterans leading the overland effort. A diverse group of key players, including Fox News' Jennifer Griffin, provide first-hand accounts from the heart of everything from the dramatic rescue to Hall's existence. Reunited with his loving family.
Hall credited his wife, Alicia Miller, and three young daughters for giving him the drive to move forward. Viewers of "Sacrifice and Survival" will have a chance to hear from Miller herself.
"Coming home, in a way, it feels like nothing has changed even though everything has," she said in a preview.
FOX NEWS' Benjamin Hall urges viewers to 'never give up' in emotional return to live TV
"Credit to him, credit to the kids," Miller continued, "they took him in their stride. Nothing bothered them, they're very proud of their daddy's robotic leg." "It's just a different way of life."
In a clip from the documentary, Hall detailed his experience of being reunited with his wife after they made a joint decision for her to stay home in London with their young daughters while he was in the process of rehab in Texas.
"I was so nervous about it, I didn't know what to say to her. I just remember, we just hugged," said Hall. "We just cried."
Last week on "The Story with Martha McCallum," Miller showed what she hopes viewers will take away from the documentary.
FOX NEWS MEDIA CEO says Benjamin Hall is 'truly inspiring' after deadly Ukraine attack
"We got over it," she said. "Anyone in our center, most likely, would have done the same. You put our children first and your husband, [and] Together they decide how to manage tragic situations like the one we went through."
Zakrozewski's widow Michelle Ross Stanton and best friend Rick Vendler also appeared, along with Fox News reporters Tree Injust and Greg Palcott. Save Our Allies co-founder Sarah Ferrardo and a number of the doctors and surgeons who assisted him were featured in the film.
The special is a companion piece to Hall's memoir, "Saved: A War Correspondent's Mission to Make It Home," hitting stores March 14.
Sacrifice and Survival: A Story from the Front Line It airs on Fox News Sunday at 9 p.m. ET. An expanded version will be available on FOX Nation after the Fox News premiere.
Click here for the FOX NEWS app