US News
Five children are killed in a fiery accident in New York with a 16-year-old driver behind the wheel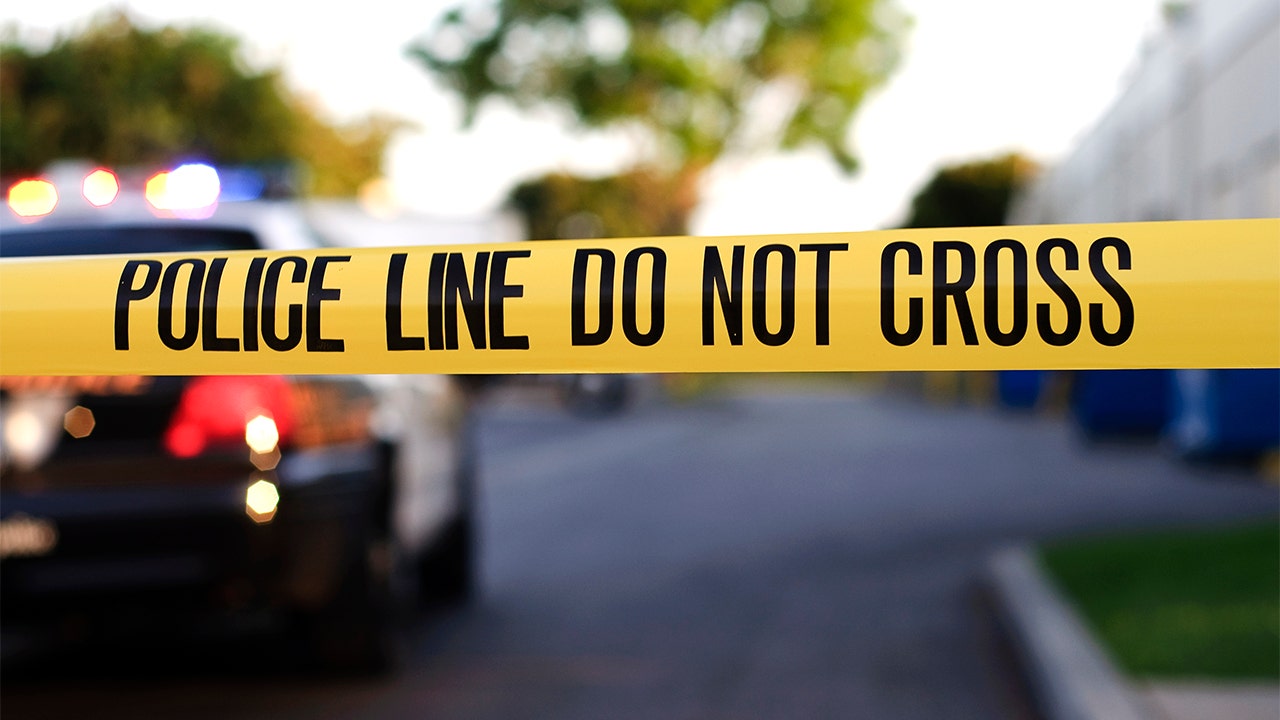 Five children were killed in a fiery car accident during the night New YorkIncluding the 16-year-old driver.
Authorities in Scarsdale, New York, said the children were traveling on the Hutchinson River Parkway early Sunday morning when they Nissan Rogue They were driving in and crashed into a tree and caught fire.
Five children, ages 8 to 17, died in the crash, while a 9-year-old survived and was taken to Westchester Medical Center with non-life-threatening injuries. Police said the 9-year-old was sitting in the cargo/hatchback area at the time of the accident and managed to escape through the back of the vehicle.
Car collision on Interstate 90 in Washington kills 3
Police were able to determine that a 16-year-old was most likely the driver of the vehicle. Of the five victims, four were male and one was from Connecticut.
The accident that occurred around 12:20 am on Sunday was a single car accident, said the police.
Click here for the FOX NEWS app
The police could not determine the source of the car or where it was headed, and the accident is still under investigation.