US News
First Stealth B-21 Raider Bomber Flight Delayed A Few Months Later Than Expected: Air Force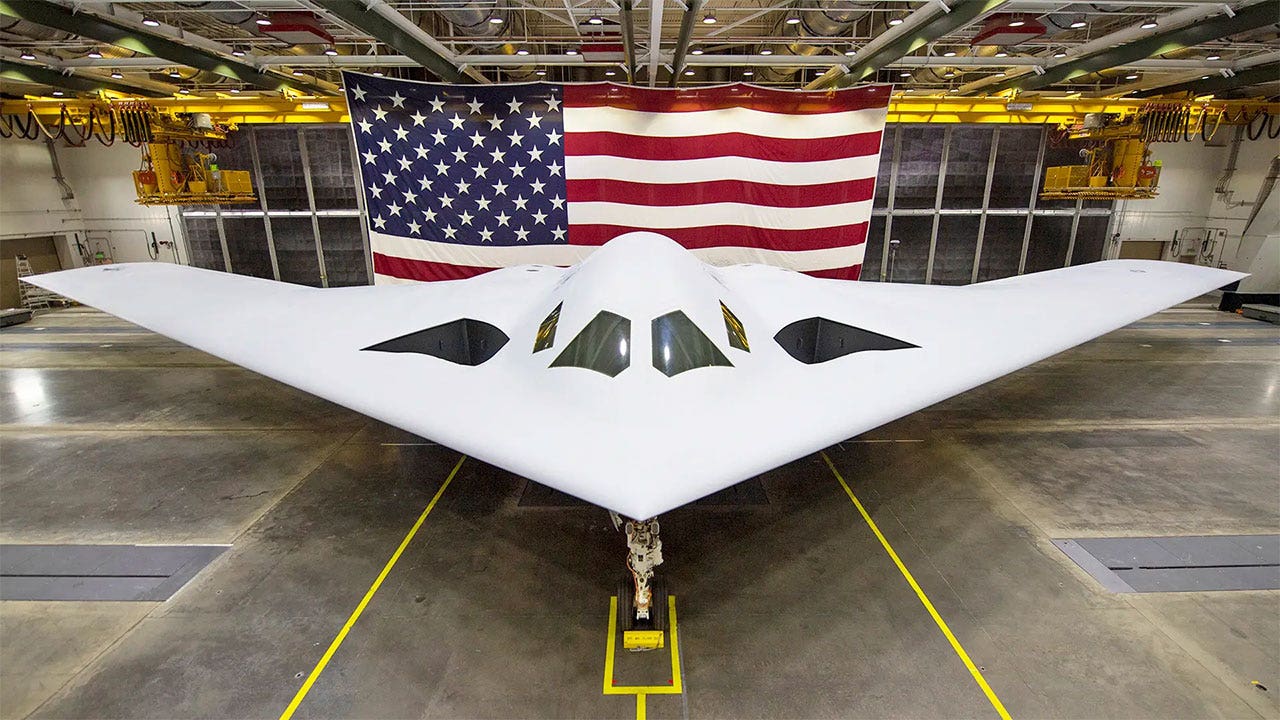 the air forces Last week it was revealed that the first flight of the B-21 Raider stealth bomber had been delayed by several months.
Speaking at the McAleese & Associates conference in WashingtonAir Force Secretary Frank Kendall said the B-21's first flight had "fallen behind the original schedule" but was still within the base schedule and cost.
"There's a basic timeline that's on the record," Kendall told reporters. "[B]There was no breach of it. But with the internal schedule, there was a slip for a few months."
Northrop Grumman told the B-21 manufacturer Defense News The program "continues to focus on system maturity, production readiness and sustainability readiness to best position the B-21 for first flight for an effective flight test campaign, leading to initial operational capability."
Military pilots and ground crew show higher rates of cancer, Pentagon study
It was a B-21 Raider Unveiled for the first time to the public in Palmdale, California in early December. It's the first new American bomber aircraft in more than three decades, and nearly every aspect of the program is rated.
At the time, Northrop Grumman said that the launch of its latest nuclear stealth bomber marked the first time the public had seen the world's first sixth-generation aircraft.
Click here for the FOX NEWS app
for every Air Force timesChristine Jones, the interim undersecretary for the State Department, revealed in a budget briefing last week that the service has six B-21s in various stages of production at Air Force Plant 42.
Fox News' Julia Mostow contributed to this report.