Entertainment
Bruce Willis' wife, Emma, ​​sympathizes with the hardship on his birthday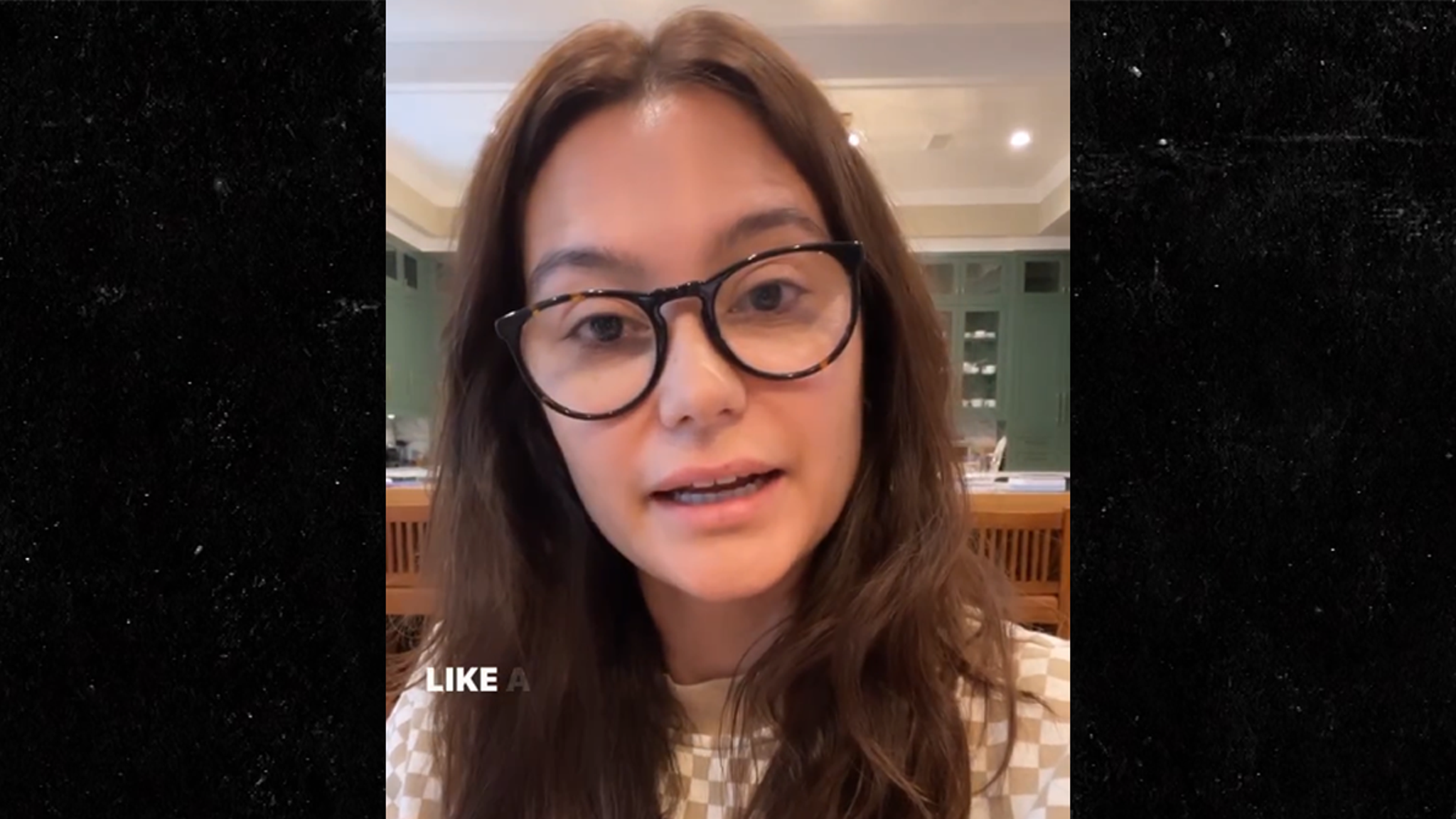 Instagram/emmahemingwillis
Bruce Willis He turns 68 today — and his wife, Emma Hemming, is opening up with a lot of honesty…and a lot of emotion.
Emma took to Instagram to share her thoughts on her husband's birthday, which she says started her crying this morning. The reason… Emma is apparently dealing with Bruce's recent dementia diagnosis – and she says it's negatively affecting her and her family.
She goes on to say that people always compliment her on being so strong in the face of adversity…but, as she notes, she has no choice in the matter – and simply does what she needs to do to keep her home and her life in order.
Despite having to put on a brave face, Emma says she's been going through times of grief and grief — especially with having two young children that she and Bruce are raising — and as she tearfully explains… it's hard.
BTW, Emma says these videos she makes – give updates on Bruce's condition and how it affects their home life, etc. – you get annoyed for her… but she does it anyway because she knows how many BW fans… who care about his well-being/flight.
She says the outpouring of love and support that she and Bruce have received means the world to her…and it's clear that Emma takes all of that very seriously. We also know that Emma is very protective of Bruce these days – she recently asked the points (publicly) to back off and leave him as he is.
It's hard to see her so vulnerable…but it's also refreshing. Considering how darling Bruce is, you have to imagine that people appreciated her engagement. Happy birthday Bruno.