Entertainment
Andrew Lloyd Webber Super Chill for King Charles Coronation Music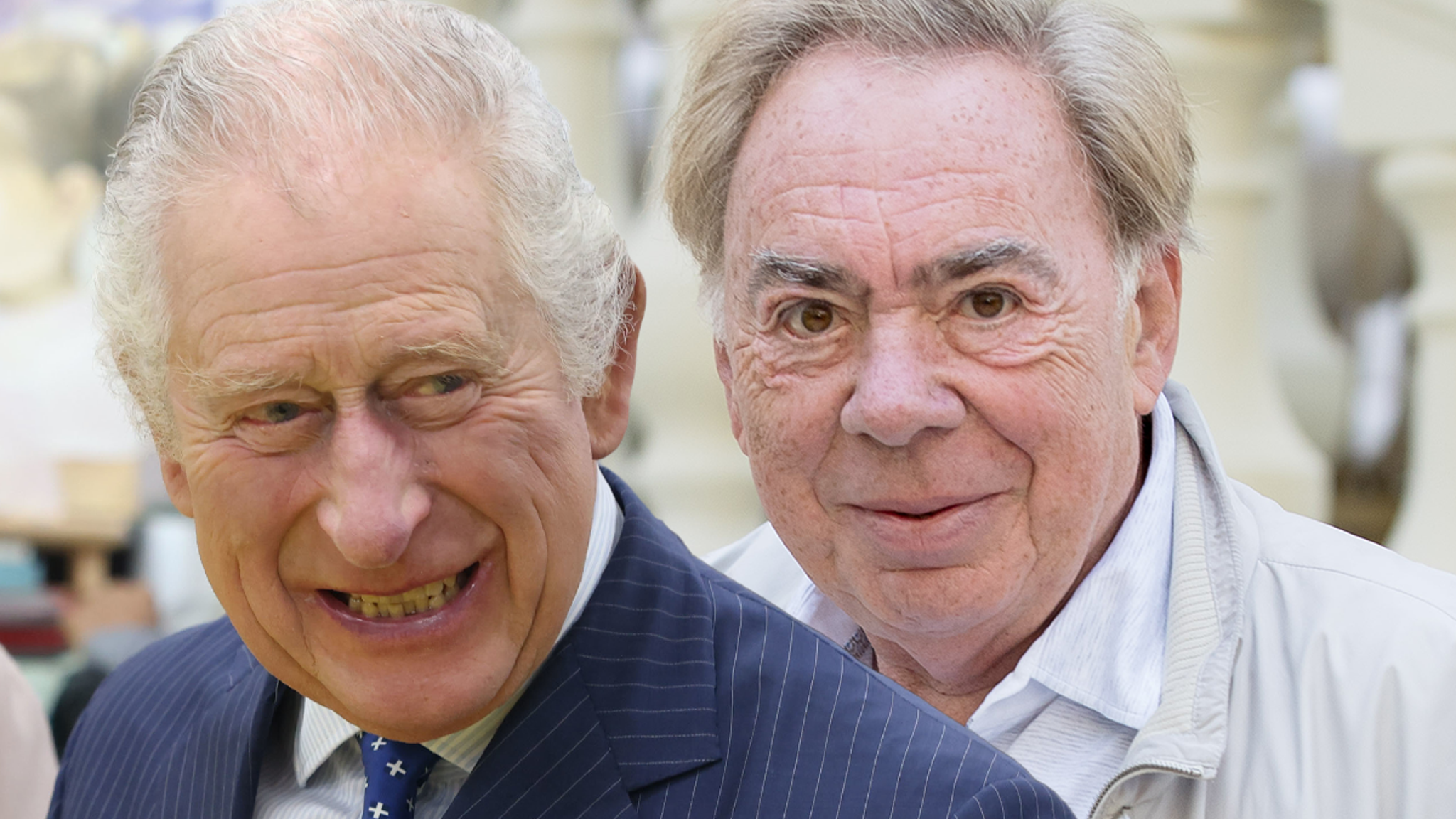 You Think Andrew Lloyd Webber He would feel the pressure of having to pen the music for King Charles' Coronation – but the man is so relieved…
The Broadway legend — responsible for the numbers heard in "Cats," "The Phantom of the Opera," and others — gushed over to WaPo About the royal assignment he agreed to about a month ago… namely composing the piece of music that will be played during KC's coronation in May.
It's totally important, however… He looks so cool about it. Meeting him here makes it seem like the party is just another day at the office. He says, "I wrote a lot of choral music. [M]My father was a very distinguished organist and choirboy and the choral tradition is not something new to me in a way, because it has been around all my life. In other words, there was… he did it. Now, he's just doing it for the King.
As WaPo notes, Lloyd Webber is fairly familiar with Charles – having met and visited him on a handful of occasions in the past. He tells this funny anecdote, making fun of the Vanilla King's behavior/interests…and what HRH is so passionate about.
ALW says, "The great thing about Charles is that he really likes a lot of causes that are a bit unfashionable. He takes a keen interest in all sorts of interesting things."
The man adds this… "I mean, like, like, three or four years before closing, I got a call from him saying can I come and meet him at Lancaster House urgently, because he had an idea. What is it? that there was not enough access for young men to go and learn how to play the church organ."
As for the actual music itself that he put together… the deets are out. It is a 3-minute tune set to the tune of Psalm 98, which will include the words/frese that say, "Sing to the Lord a new song." Despite this, Lloyd Webber expected it to stick around.
ALW is heading to London soon to test the soundtrack at Westminster Abbey, where the concert will take place. Charles may be struggling with pop acts, but he's cornered the classics.
I can't wait to see what Andy cooks for King!